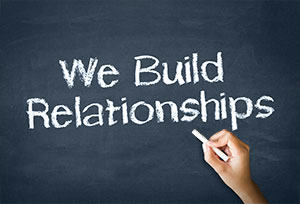 Glimmer was founded in 1996 and is based in Sarasota, Florida. Our experienced and dedicated staff give our clients the individual attention they need to succeed in the current competitive environment. Unlike the large firms, our focus is on individual attention. We believe in the uniqueness of each enterprise. Whether big or small, our sites are custom designed to enhance the your image and provide the desired functions while being practical, and affordable.
Our goal is to provide the best possible service. Our staff is always accessible to you by email, phone, or in person.
Ask about our satisfaction guarantee.